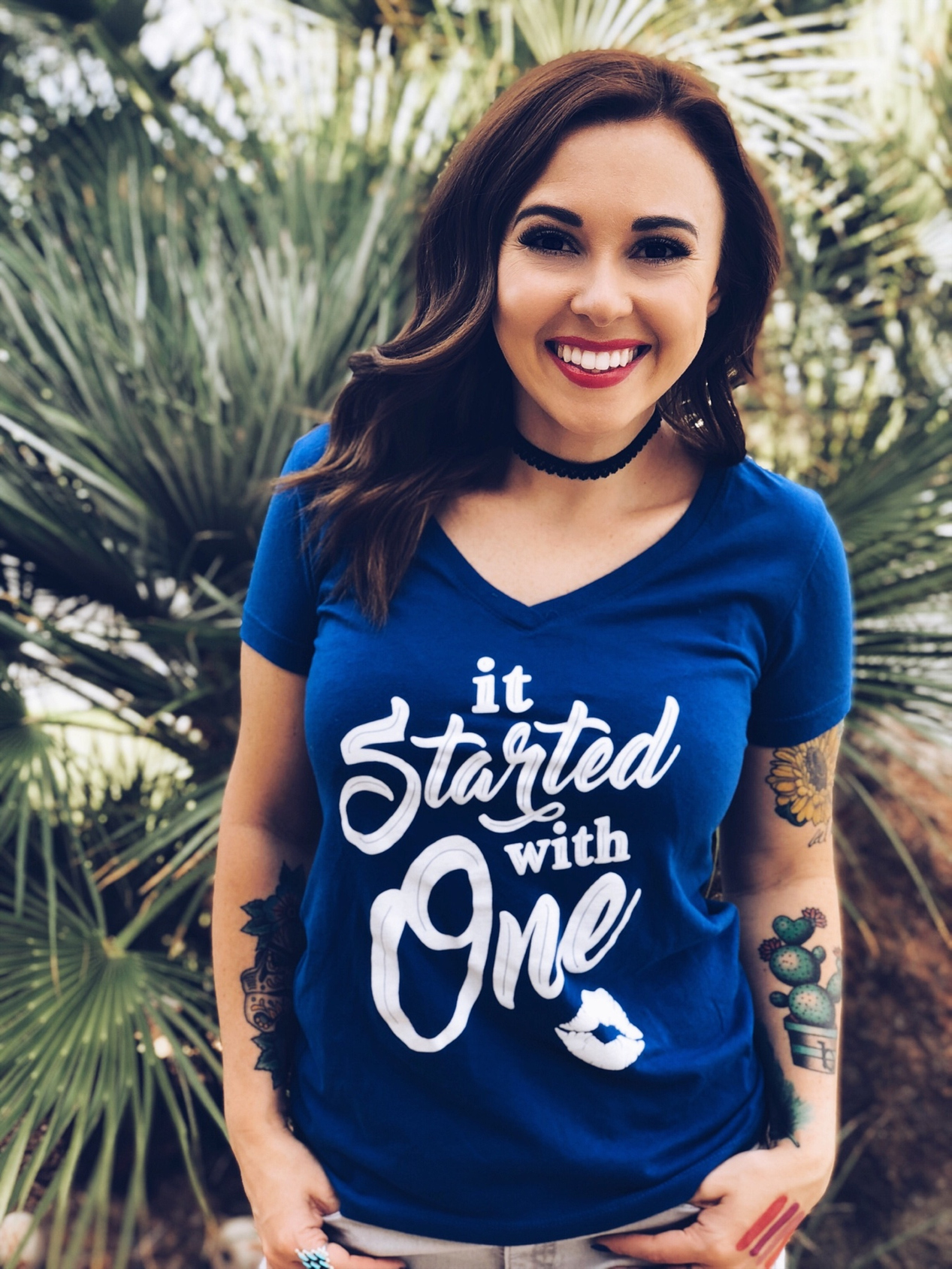 In December of 2016 my first life ended.
I mean that in a literal and a figurative sense. I was a little over 21 weeks pregnant with my second child and daughter, Beth Adell Doyle. Because of placenta complications, my water broke and I ended up having to have an abortion.
During the procedure, my uterus had to be removed. I woke up more than 24 hours later without my daughter and without the ability to have any more children on my own. Depression, anxiety and PTSD ruled my life for almost a year after that. I didn't value myself as a wife, as a mother or as a human.
One year later, almost to the day, I began a journey of personal development. I was able to put my heart and soul into things that I knew would benefit my family and my financial future. It didn't take long for me to realize that I could help so many other women by sharing my story and how I was able to take my life back and essentially start over.
That's why we're here now. I want to help as many women as I can bloom into the babes they were meant to be. I know rock bottom. I know how hard it is to climb out of that hole, but I did it, and I'm here to help others do the same.